Annual picnic event on local news !


Thanks for the local Chinese journalist Mark Su join our Annual picnic event and report to the local press, every message counts.
Thanks for current president Henry Lai & former Presidents and founder of the association come to the picnic event.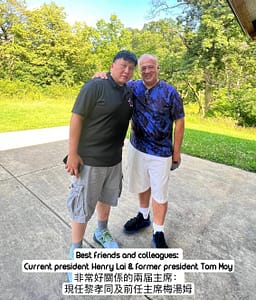 Thanks for Deputy consult general of Japan Naoya Kishi and his children come to this event, friendship and trust builds on support and mutual respect, also helps teammates of association learn from others.
Thanks for Taipei Economic & Culture office in Chicago director Eugene Shu & his family join this event means a lot to the association, very appreciate Eugene's efforts to support, respect and collaboration.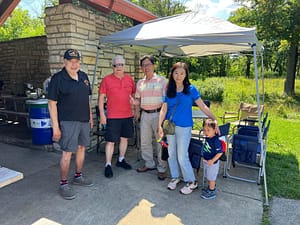 Thanks again for the amazing local community  journalism work by  Mark Su,
efforts to promote the mission of Asian American law enforcement association: more Asian get involved the law enforcement field helps big difference to the Asian community.
want to find out more with about the press release by this link:https://news.247nan.com/?p=2293